Wow! Twenty twenty has not gone according to plans at all!
But, we will all get back on our feet stronger than ever.
All the more reasons now to give yourselves a chance to grow and explore.
---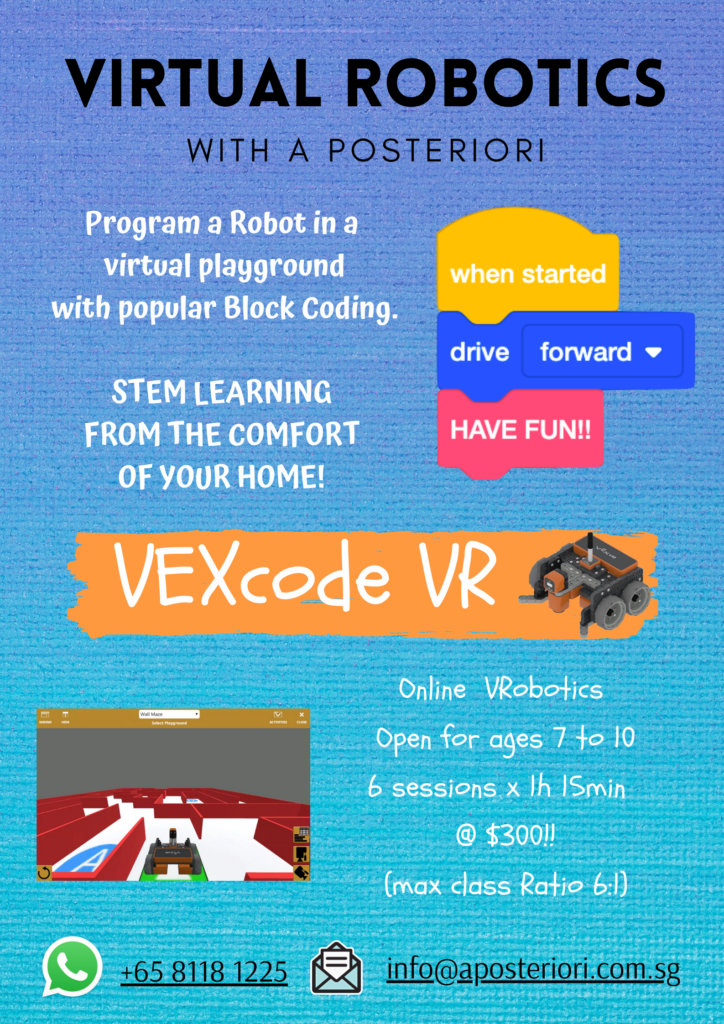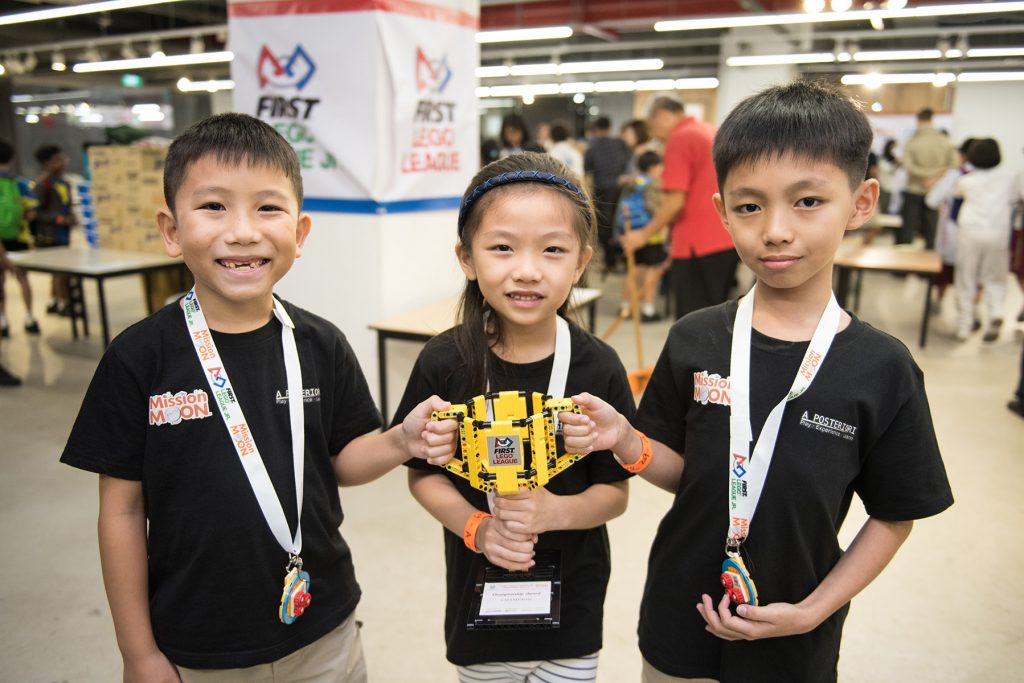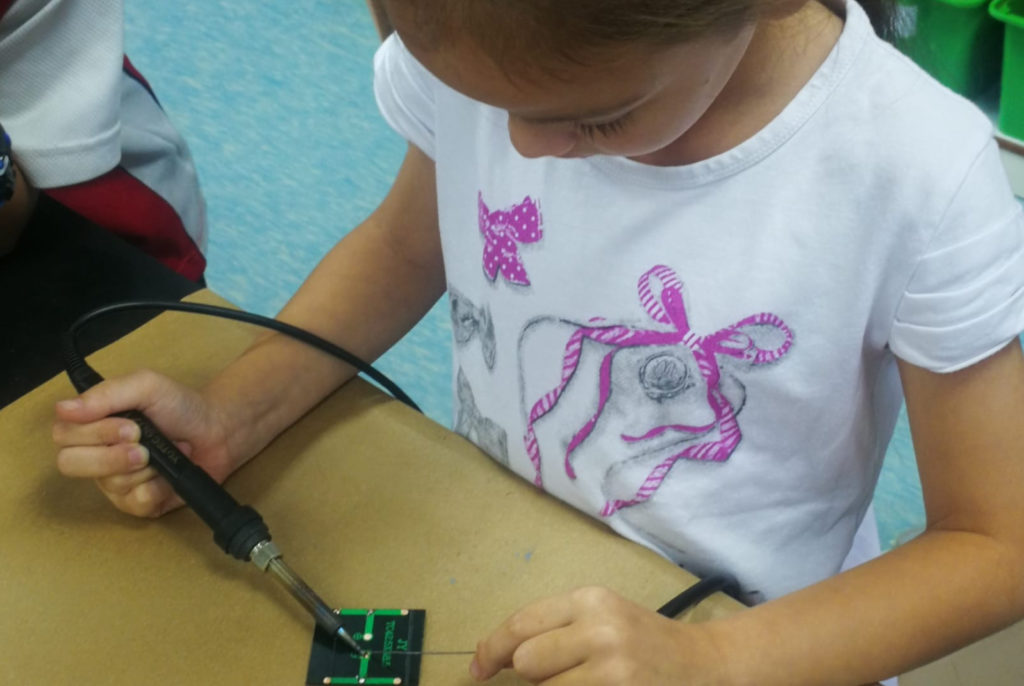 We would love to work with you on something you're passionate about.
Plenty of learning and exploration happening online, and lots of platforms and tools to learn to use – you just need the right motivation.
You can get a medal, DSA application support, street cred, engineering chops, or a financial award for focused, hard work… we can help you get there!