Happy Chinese New Year to all of our friends, clients, employees and partners!
We are already having a very exciting 2020, and looking forward to seeing what the Year of the Rat has in store for us and our Makers, Robotocists, Engineers, and Coders.
---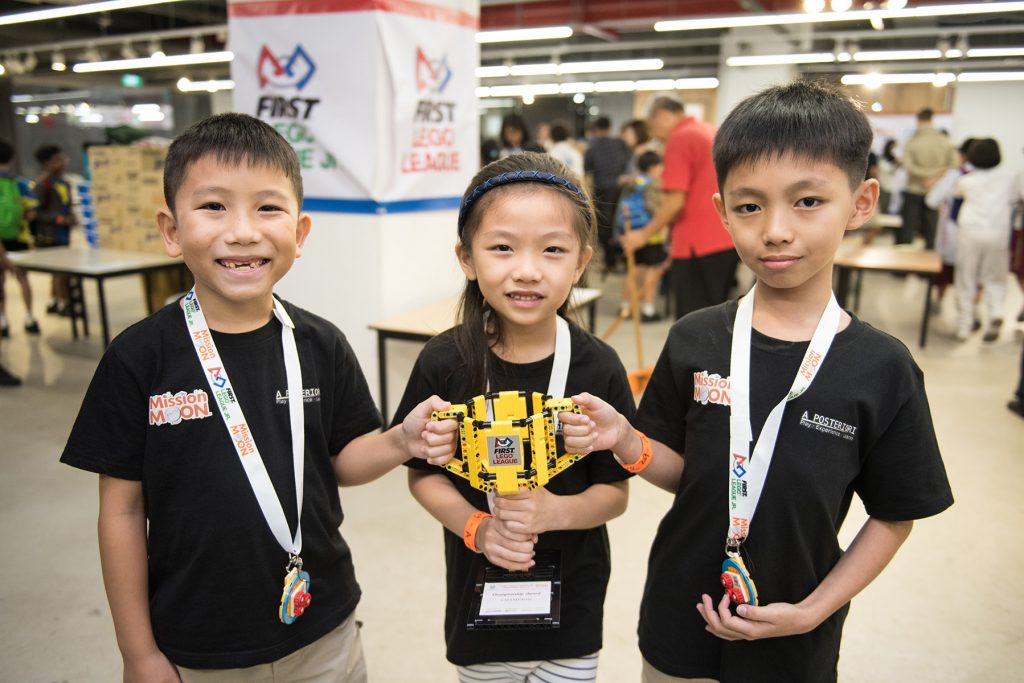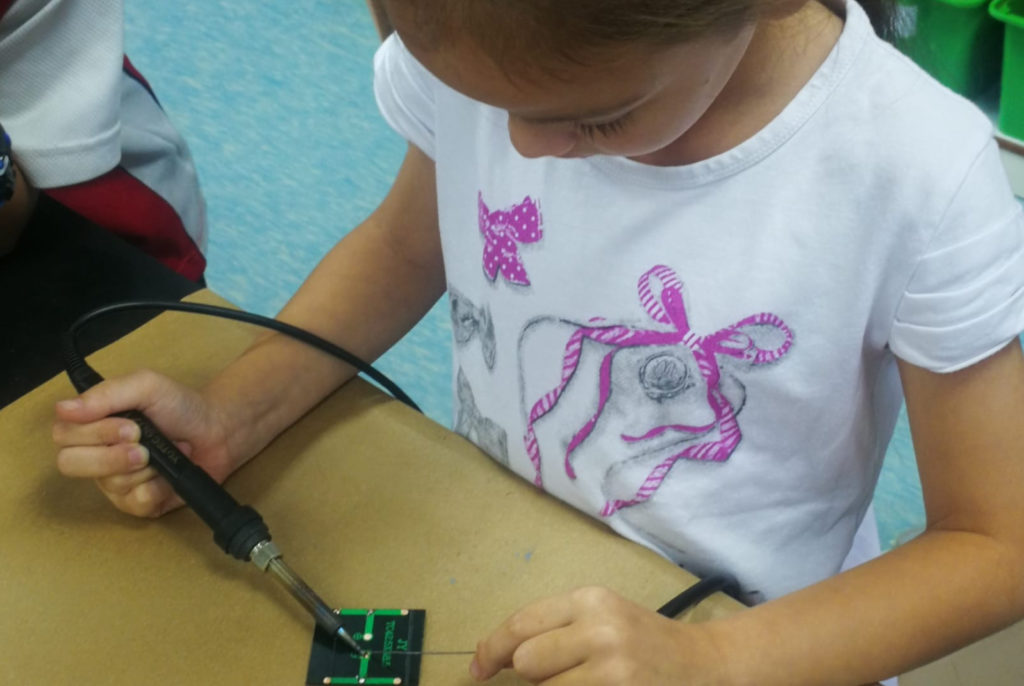 Join us at our kid-friendly Woodlands Maker Space / Fab Lab / Tinkering Zone / Genius Lodge:
39 Woodlands Cl, #08-46
Mega @ Woodlands
Singapore 737856
Drop us a line to schedule a free 1-hour exploration – you can learn a new skill and maybe go on a life-changing adventure.
We would love to work with you on something you're passionate about.
You can get a medal, DSA application support, street cred, engineering chops, or even a financial award for focused, hard work… we can help you!