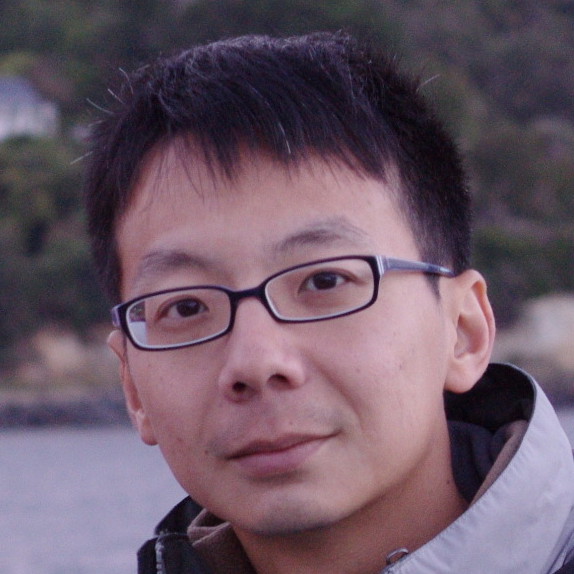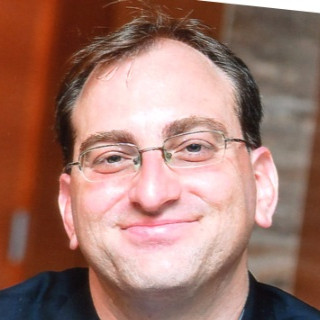 A Posteriori is a provider of STEAM (Science, Technology, Engineering, Arts, and Math) education services in Singapore. The company was formed as a partnership between Yoni Garbourg and Cort, both of whom have had long careers and experiences in technology, engineering, design, and even liberal arts, but who gave it all up to teach kids how to fool around with robots and coding.
Contact us: info@aposteriori.com.sg
Our Programs
Mechatronics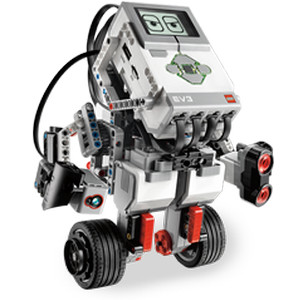 Robotics
Automation
Engineering
Computing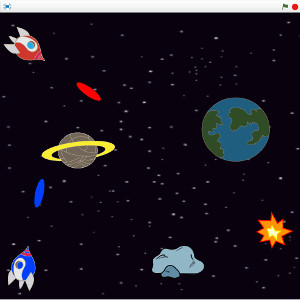 Game Design
Artificial Intelligence
Mobile Apps
Electronics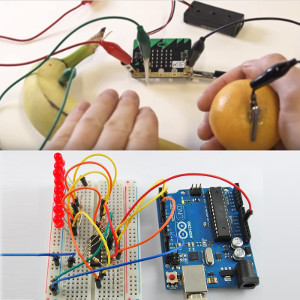 micro:bit
Arduino
Internet-Of-Things
Making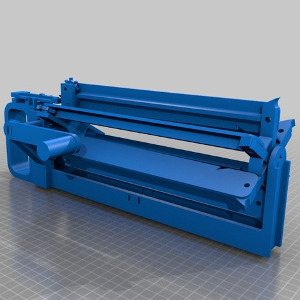 3D Design & Printing
Design Thinking
Prototyping
The "Cheem" stuff
Our company name is borrowed from Latin for "from what comes after". In philosophy, A Posteriori knowledge is derived from experience, and it succinctly describes our belief that a learner must be given the freedom to tinker and experiment, and that the experience thus gained will lead to enduring learning.
A Posteriori believes in a constructionist pedagogy, where students have control over their learning experience, and where all inquiries are treated as constructivist models that a pupil could manipulate, both personally and socially.  Therefore, a lot of our focus in programme design and implementation is spent on:
Creating broad contexts for inquiry
Transforming abstract concepts into physical manifestations
Allowing time for experimentation with ideas, as well as time for trial & error
Focusing thoughts and skills to sharp levels of understanding and ability
Connecting with students, and allowing them to connect with one another for enhanced learning processes based on sharing, respect, and team work