So far 2020 has been a long parade of kicks in the butt! But, A Posteriori has always possessed a great sense of humor, and while we take the utmost precautions dealing with the COVID-19 pandemic, and strictly adhere to health regulations, we have also tried to keep up with programs and offerings for our students.
In April, we moved online to conduct part of our Applied Learning Program (ALP) in Electronics, Programming, Design Thinking on the theme of Active Living. We managed to get the students to take physical kits home, and setup virtual classrooms of Discord mainly. Discord, which is free, has a natural "room" or "team" setup, so we could work with multiple design groups separately and almost concurrently – similar to walking around the classroom from desk to desk. Except it wasn't, and only a half or so of the secondary school students managed to participate actively for the online duration of the program.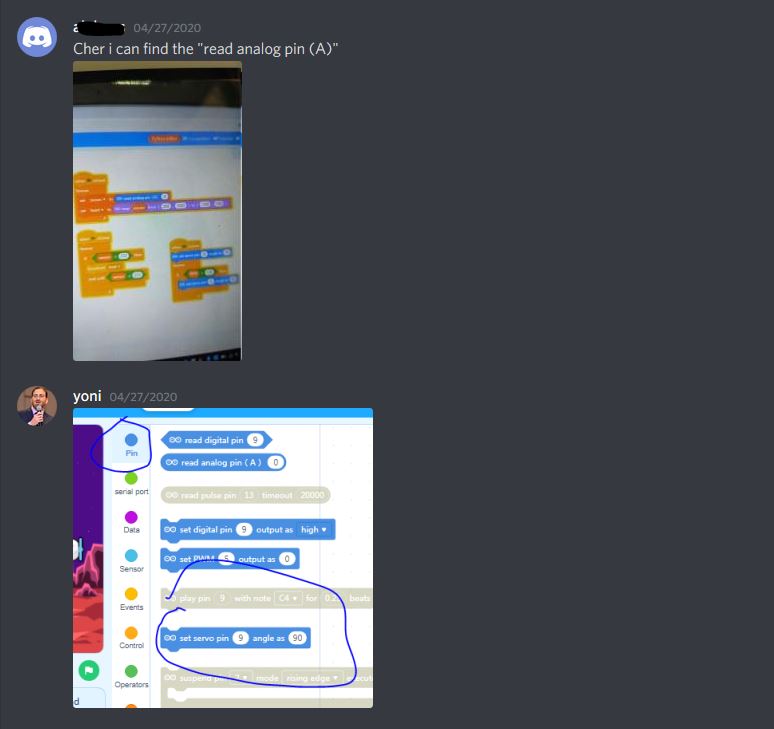 Some of the results were really great:
Dance Dance Revolution console for disabled people – large 4-button distributed keyboard that can be used by any combination of whole or damaged limbs. The project used Makey Makey to receive game control input, and an Arduino with PulseSensor to monitor heart-rate.
Several jumping, push-up, or hand exercise virtual games with playful characters responding in real-time. Mostly utilizing ultrasonic and PIR sensors.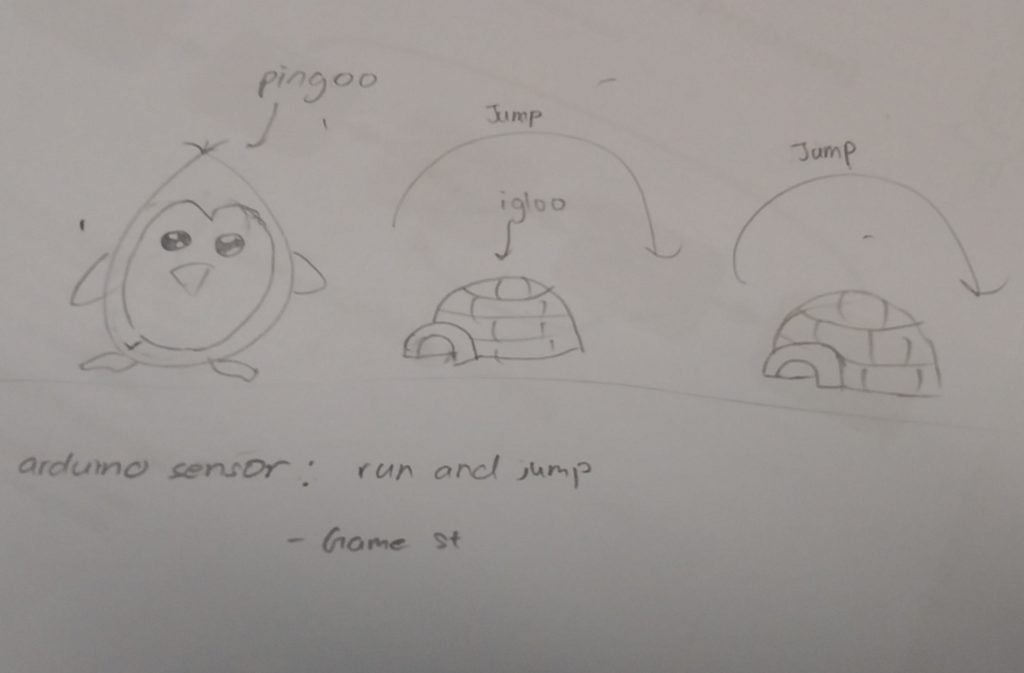 A Cyclotron using simple IR reflective sensor with Arduino.
Several lock boxes – for your smartphone – that unlock after some heartrate has been achieved for a specified duration.
We really had fun supporting this cohort of Sec-2 students.
BTW – not this one:
"cher" as in short for teacher: