We are very proud of our students, especially when they beat all expectations and outperform against all odds.
When we won the contract to teach the Junior and Senior CCA Robotics Clubs at Zhenghua Primary, it seemed like a straight-forward LEGO Mindstorms contract.  However, we have found out that CCA's are never just one thing… As long as we behave like teachers or mentors, and not product vendors, we will get to experience a host of exciting curve balls thrown at us, based on the demands and interests of the program managers and their students.  In this case, we were asked to provide Robocup CoSpace Rescue training after just 2 weeks operating a LEGO curriculum there, and fortunately we were ready for the ask.
Last weekend, the teacher-in-charge sent me a congratulatory notice about his club's first place win at the national Robocup Junior event – one of the best achievements they ever had.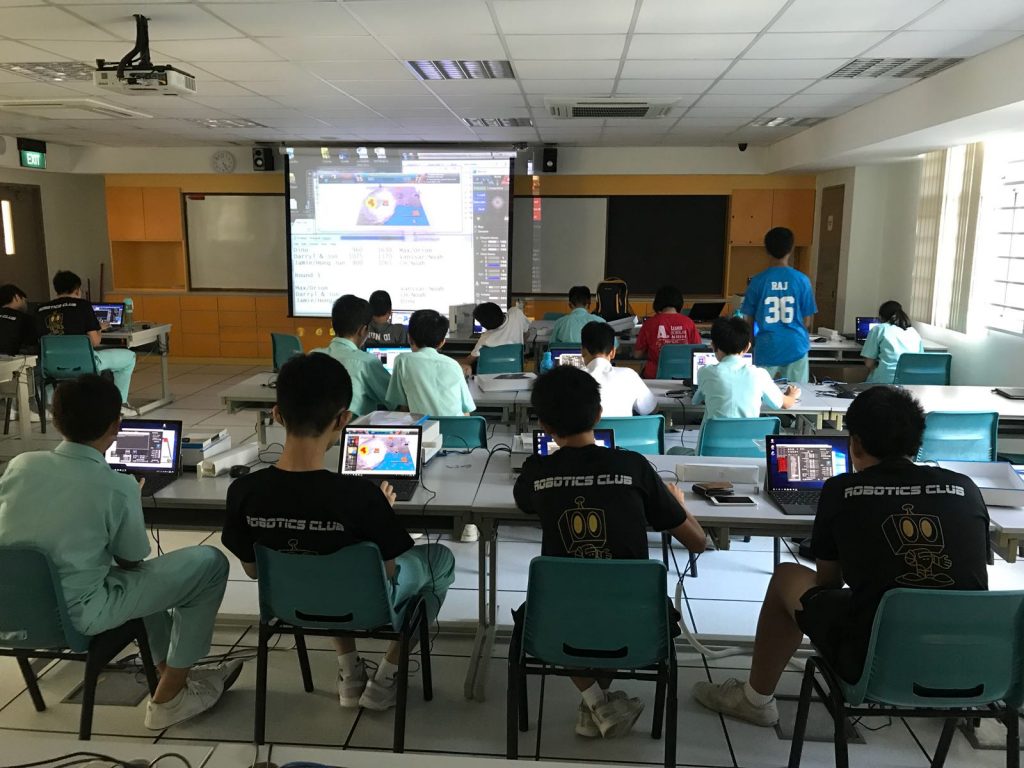 RoboCup Singapore this year had a lot of technical issues,  leading to the competition being delayed a few weeks back unexpectedly, and taking place during a weekend after the schools normally stop the afternoon extracurricular clubs, so the kids can focus on their end-of-semester exams and projects.  Still, the Science Center Annex was packed on Friday afternoon, during the registration and practice session.  The atmosphere was charged and we met teachers and teams we work with from Zhenghua and Temasek Primary schools, and Pei Hwa and Swiss Cottage Secondary schools. We have been working with some of those kids on these teams over the past 3-4 months using various Robotics curricula, sometimes specifically training them towards the Robocup competition challenges – namely line-following techniques, C language, and event-based programming.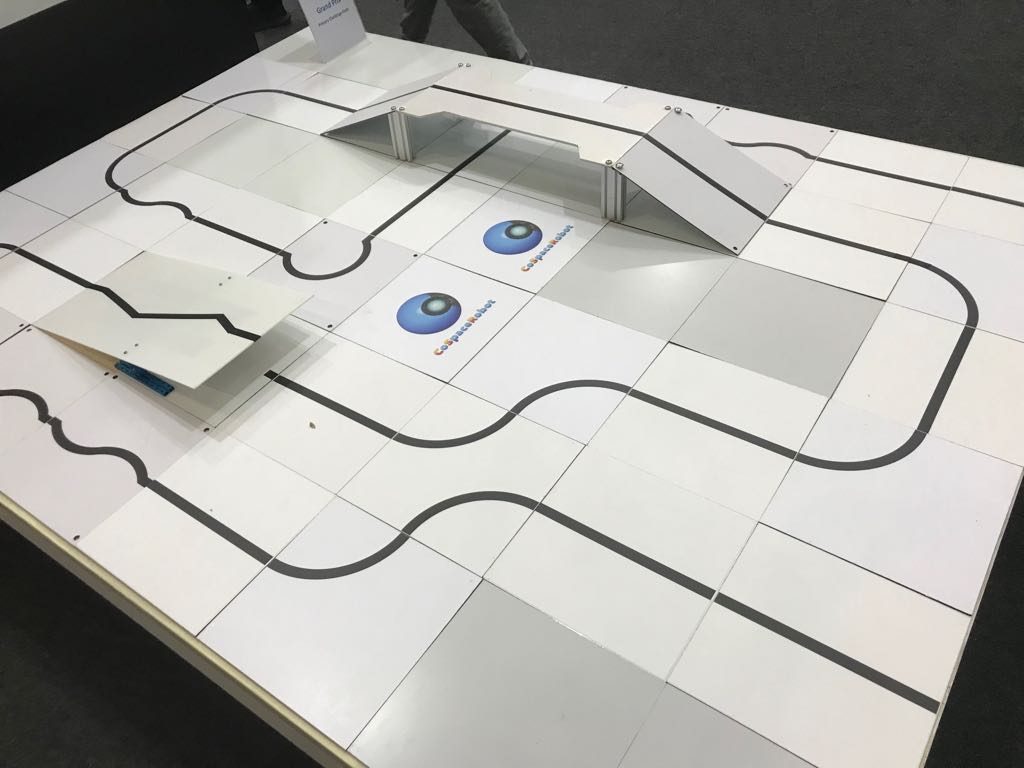 I've enjoyed the competitive atmosphere of technology challenges, ever since my earliest days at Tufts University, working with my freshman-year roommate on our entry to the American Nuclear Society automation conference Robotics Challenge in Savannah, Georgia.  Two decades forward, I'm still enjoying it both vicariously through our client schools, as well as with our company's ongoing efforts to operate as engineers and makers, not just educators.
Kudos to Singapore's Education (MOE) and InfoComm (IMDA) ministries, and their various academia partners, for making an effort in this area – motivating and subsidizing a relatively wide array of events, challenges, and competitions to help all students reach their true potentials.