We opened the doors to our new MakerSpace designed for both kids and adults earlier this year. It's located at the MEGA building in Woodlands, Singapore.
Our first intake of students was brought to us by one of our partners, Yap Kwee Lin, who introduced us in the first place, and is an important part of the origin story of A Posteriori.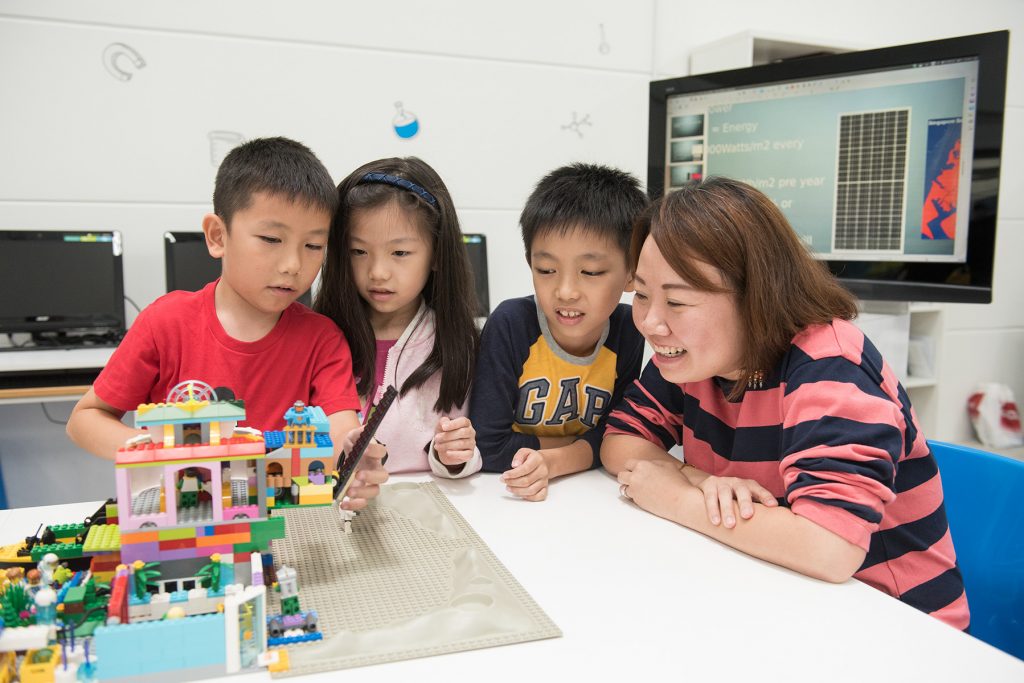 The kids took us on a Mission to the Moon, as part of their participation in this year's FIRST LEGO League Jr event.
We enjoyed creating the unique curriculum blending Science (electrolysis of water, solar-powered electronics), Technology (3D printing, indoor planter), Engineering (WeDo Robotics), and Math (lunar orbit mechanics, and various other problems). We even went on a field trip to observe the night sky at the Galaxy Community Center Observatory.
The kids and their families were super-keen, which made the experience really unique and gratifying.
And, of course, they took great pride in their work and won a trophy for their efforts!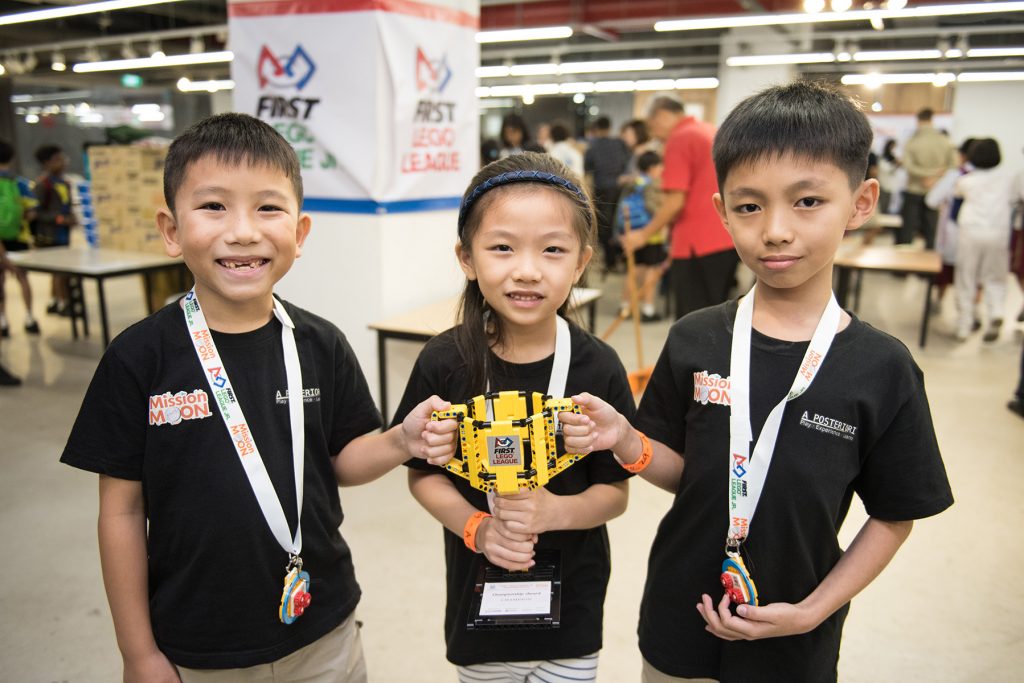 We are hoping to expand our student class of 2019 during the June Holidays.